Our Practice & Core Values
We, at the office of Dr. John Smillie, are committed to excellence in dentistry. We are continually seeking opportunities for professional improvement and development. Our goal, as a team, is to offer our patients individualized, lifetime strategies for optimal oral health, based on their wants, needs and circumstances. Our patients well-being is our prime concern, thus, we dedicate ourselves to providing exceptional care in an atmosphere of trust, empathy and caring for all we serve.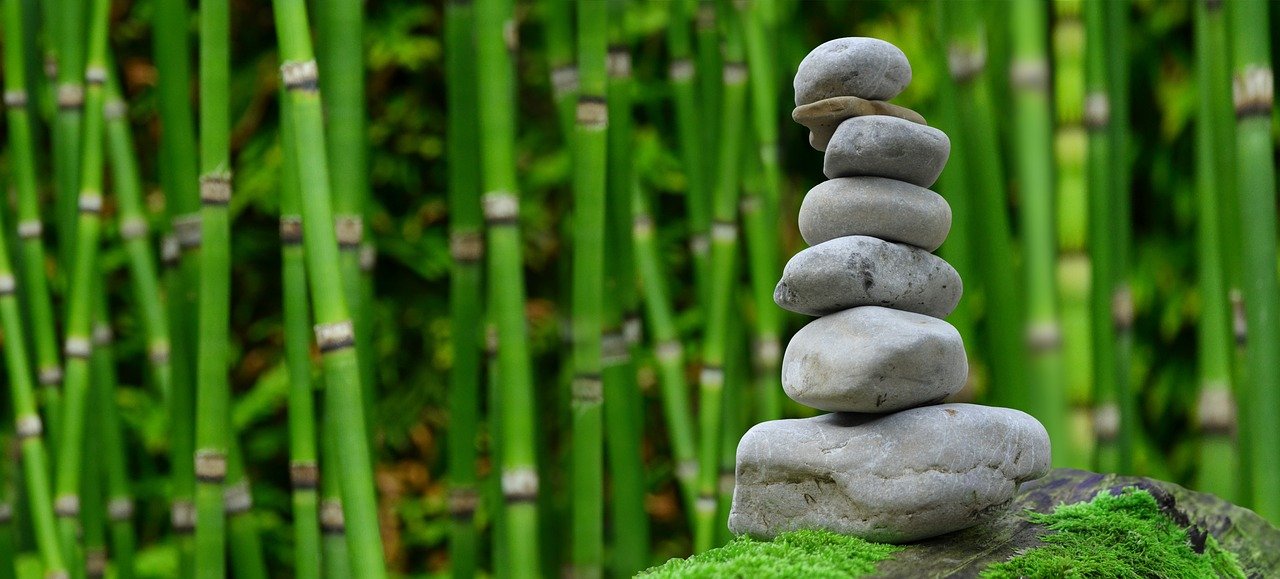 Our Team
Our team strives to provide exceptional dental treatment and service, which exceeds the needs and expectations of our patients. We individualize our treatment, communication and our psychological approach to suit each of our patients. Our office makes every effort to create an environment of trust, empathy, happiness and security for both our patients and team-members. The best interest of patients is our first priority, before we consider our own.
Quid Pro Quo
We seek to educate our patients, so that they may fully understand the scope of their oral health and it's relationship to their overall health. We encourage patients to take active ownership of their oral health.
We endeavor to motivate patients to properly care for themselves so that they will become comfortable, healthy and happy.
We will celebrate the successes both patients and we ourselves, achieve.
Educate, Motivate, Celebrate
We are morally, legally and ethically bound to tell patients what we feel is the best treatment for their optimal health as well as all other alternatives. We do not allow insurance companies or pre-conceived notions about our patients dictate the treatments we recommend. We respect a patient's choice of treatment, without judgment, and care for them the best we can within the limitations they establish. However, we will always reinforce the benefits of comprehensive care and the latest advances in dentistry.
It's a choice issue, not a money issue
We treat all patients and team-members in a kind, caring, respectful and non-judgmental fashion regardless of age, sex, religion, background, difference in opinion, sexual orientation or socio-economic status.
We are committed to excellence in dentistry. We strive to maintain ourselves at the leading edge of dentistry by continually seeking opportunities for professional development, improvement and growth. We seek to provide unsurpassed skill, care and judgment in all aspects of dentistry to those we serve.
"There is no pleasure, satisfaction or pride in slipshod work
– Only in work that is one's best"
In short, our goal, as a team, is to exceptional care in a safe, compassionate environment, utilizing individualized, lifetime strategies for optimal oral health based on our patients desires, needs and circumstances.
Call: (905) 648-4881
323 Wilson St E, Suite 201